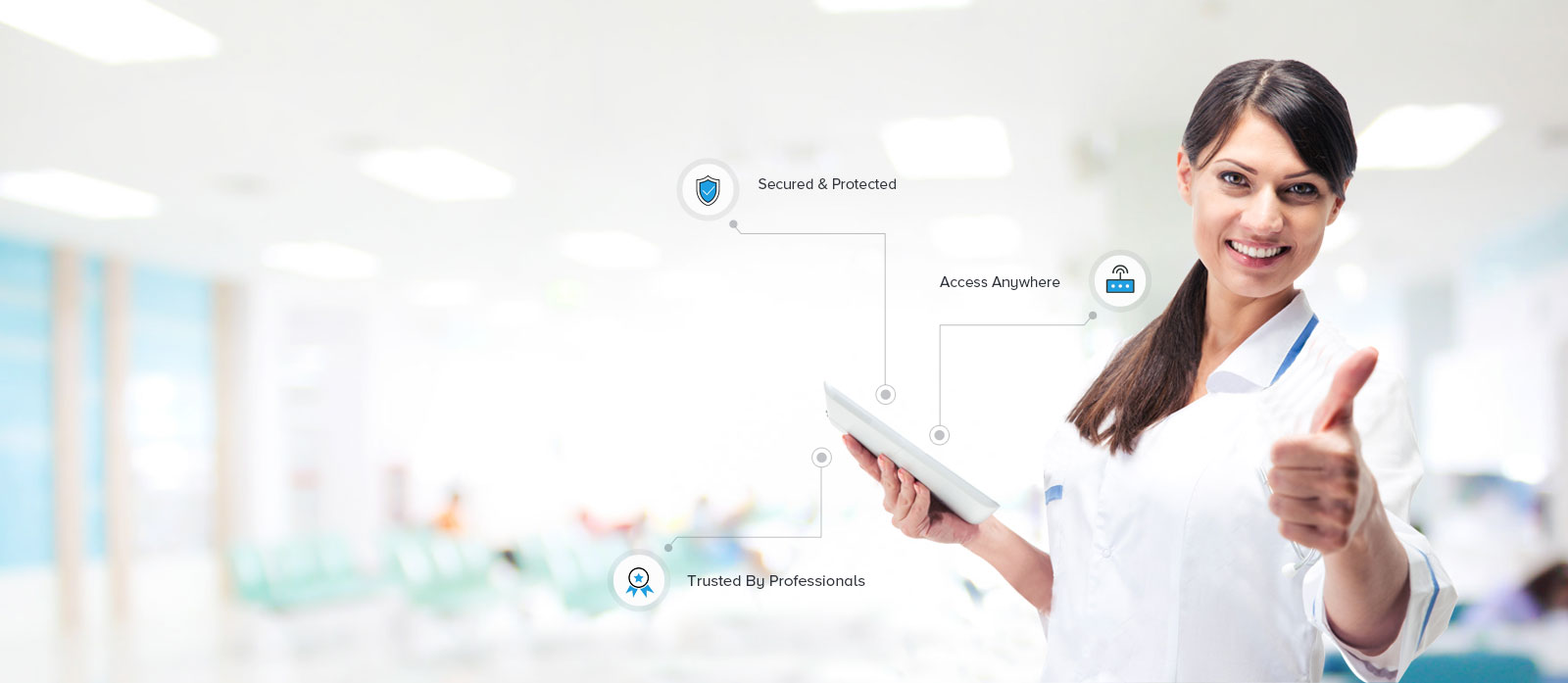 AestheticsPro
All-In-One Medical Spa Software
User Friendly, Safe, Secure, HIPAA-Compliant, and affordable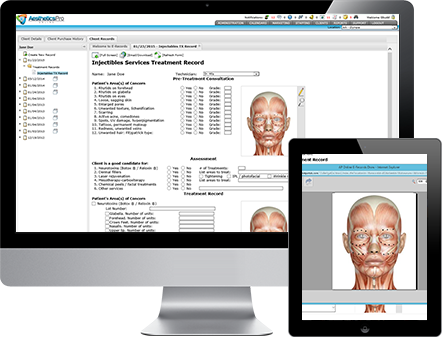 Manage all of your Electronic Medical Forms quickly and efficiently. From treatment notes to client facing intake forms, AestheticsPro can take your Medical Spa to the next level with secure, HIPAA compliant medical records suited to the medical spa industry. With a robust form library, form editing tool and professional developed custom form creation, we are sure to have the forms that you need!
AP Electronic Records
Free Comprehansive Form Library
Digital Signatures
Interactive Tx Records and Images
E-Records Administration Tools
Form Editing Tool
Medical Director Authorization
Electronic Records Kiosk
Custom Electronic Records Development
Secure Online Client Portal Access
HIPAA Compliant
Photo and Document Uploads
Get Started Now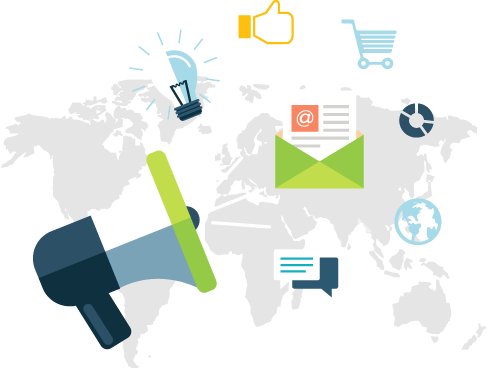 With a fully integrated marketing suite, AestheticsPro allows you to seamlessly reach out to your clients without the need for any additional software or modules. AestheticsPro is the only Medical Spa Software with built in Email Marketing, allowing you to send out Email Blasts, create Drip Campaigns and schedule Touchpoints. Stay connected with your current clients and reach out to leads, all in one place.
AP Marketing Solutions
Email Blast Engine
Email Template Creator
Custom Actioned Emails
Smart Automated EBlasts
Email Marketing Campaign Tracking
Free Predefined Email Templates
Free Marketing Image Gallery
and Many More
Get Started Now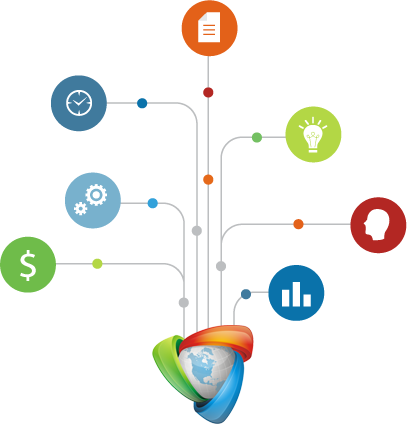 Medical spas have very specific needs when it comes to documentation and recording results. Since 2004, AestheticsPro has been developing business solutions precisely for the Medical Spa industry. With powerful reporting tools, streamlined appointments, client and staff management, electronic medical records and internal marketing - AestheticsPro has everything your medical spa needs!
The All-In-One Suite
Full Calender Suite
Online Scheduling
POS System
Lead Management
Staff Pay / Commission Management
Fully Intergrated E-Records Suite
Client Portal Access to E-Records
Extensive Reporting
Full Support System
And Many More
Get Started Now
GET STARTED FOR FREE
ALL-IN-ONE MEDICAL SPA SOFTWARE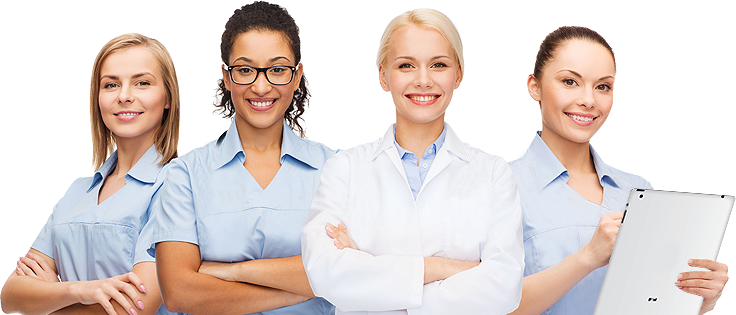 Our Features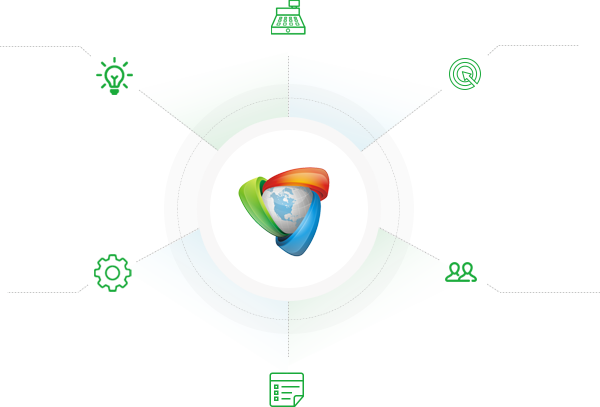 POS Software
Fully integrated payment/checkout system that will make your business more efficient.
Marketing Suite
Custom e-mail templates, e-blast engine, automated drip campaigns, and more.
Calendar Suite
Easy to use staff, room, equipment calendars at your fingertips.
E-Records
Designed for Medical Aesthetics. Create and manage online client files, records, and photos in seconds.
Client & Lead Management
Manage clients and leads through intutative information rich interfaces.
Client Portal
Allows online booking, E-Record form access, online payments, and elective Client Details/History.
testimonials
See our client's feedback after using our software
We switched to AestheticsPro about 3 years ago. The transition was very simple and we have enjoyed the ease of use of the system. New users easily learn the system because it is very intuitive. We like that we can access our system from any smartphone. Reports are easy to produce as well. Customer support is very good and we can almost always reach a live person. I would recommend anyone looking for a reliable and comprehensive customer scheduler and invoicing system to look at AestheticsPro first. It does most everything we need and the price is unbeatable.

Dr. Chris Balgobin

President of Arijai Aesthetics
Very affordable aesthetic EMR program for any service offered at a medical spa. Consents, treatment records and client information is easy to obtain. The program is always in development. The files are stored in a cloud so no on site memory storage is needed. The billing flows seamlessly into the software. Templates can be customized if so desired and the price is extremely affordable.

Sean Carson

Clinic Director of Westside Laser & Light
After dealing with the staff at AestheticsPro and working with the software we couldn't be happier! My office staff is amazed at how simple it is to use the program and I am so impressed with the marketing capabilities. Now I can get real time numbers and profit and loss statements with the click of a few buttons. We are also very happy with the automated appointment confirmation system. It is a great time saver and has decreased our "no shows". I look forward to a long and prosperous relationship with AestheticsPro. I will definitely recommend your software to my colleagues.

Kimberly Marin

AP, RD, Acupuncture Physician and Registered Dietitian Evolution Wellness Center